Ms. Tipton grew up surrounded by believers. She learned very early about the power of prayer and fills her books with Bible Verses and Prayers.
As a long time writer prior to retirement, she spent thirty-seven years as part of her profession, writing documents, newsletters and speaking to large and small groups across the country.
She lectures at universities and churches, where her classes focus on the power of transforming your life by journaling.
Gwendolyn Carole Tipton
"Spiritual Inspiration"
I want to touch your heart through my writing and encourage you to become closer to God, using the combination of journaling and prayer as my spiritual inspiration.
All four books are available for purchase at www.amazon.com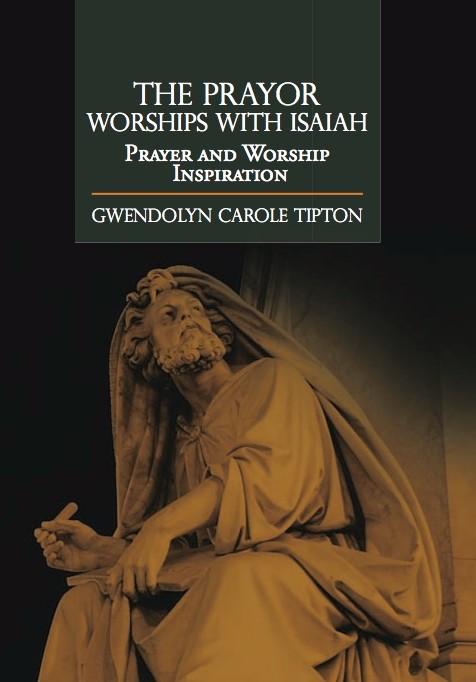 Subscribe to a Monthly Mailing
Send me an email with your email address, and I will send you a Spiritual Message on the first day of each month. It will have Bible scriptures and prayers. Under no terms will I share your email address. Thank you.